NYC Human Rights Commission Forms COVID-19 Team After Anti-Asian Discrimination Skyrockets
BY SYDNEY PEREIRAAPRIL 19, 2020 4:28 P.M. • 5 COMMENTS
The NYC Human Rights Commission is launching a team to respond to COVID-19 discrimination and harassment, as reports of racism against Asians surge in the city.
The commission has gathered 248 reports of various incidents of harassment and discrimination related to the coronavirus since February. 105 of them—42 percent—targeted Asians.
During the same time period last year, there were five anti-Asian discrimination reports, according to the commission.
"In order to best serve New Yorkers during these uncertain times, we have created a dedicated COVID-19 Response Team," the commission's chair Carmelyn Malalis said in a statement Sunday morning. "All New Yorkers are facing extraordinary levels of stress right now; discrimination and harassment should not be among them. Even in the midst of a pandemic, human rights cannot be violated, and we encourage anyone who has experienced COVID-19-related discrimination to report it to us."NYC Human Rights✔@NYCCHR
Flora Ferng, the Commission's East Asian Communities Liaison, shares a message to all New Yorkers about communities facing heightened levels of discrimination and harassment as a result of #COVID19 stigma: 我們不因他人的種族,國籍,年齡,或殘疾而污名化對方。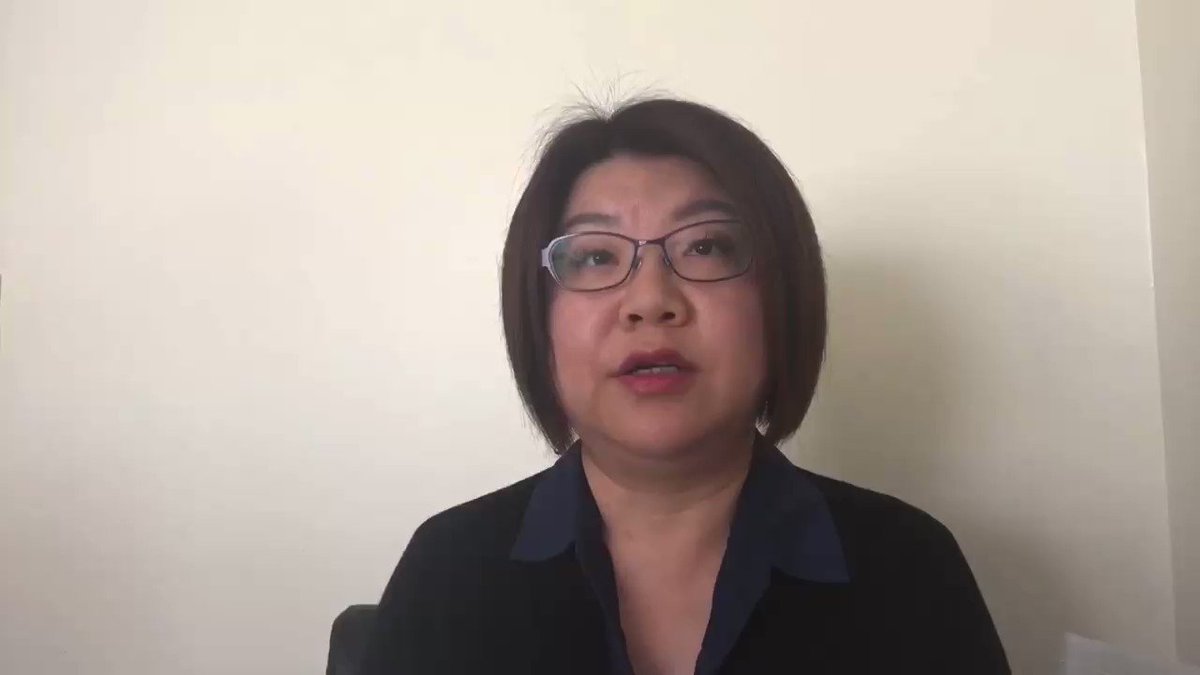 4Twitter Ads info and privacySee NYC Human Rights's other Tweets
The other 58 percent of human rights discrimination involve disability, age, pregnancy and caregiving, and occupation. Of the 248 reports, the commission's COVID-19 team has taken action—like informing individuals of their rights, beginning an investigation, or referring complainants to another entity—in 148 cases.
9 cases have been resolved after the commission intervened. 18 more are under investigation across various types of discrimination in housing, public accommodations, employment, national origin, disability, or a person's job.
Asian communities have been bearing the brunt of attacks during the pandemic due to a conflation of the virus's origin in China and its spread to the U.S. President Donald Trump has repeatedly referred to the virus as the "Chinese virus," and has touted his travel restrictions on China announced January 31st. But early data indicates the virus spread to the U.S. from Europe—not Asian countries—and such research also suggests coronavirus had already been spreading through the NYC area since late January.
Meanwhile, hate crimes against Asians are rising. Though major crimes overall decreased 4 percent during March, the NYPD's Hate Crimes Task Force investigated 11 anti-Asian hate crimes related to the pandemic from January 1st through March 29th. Last year during the same time period, there were three hate crimes against those of Asian descent.
Among those 11 included when a group of teenagers who attacked a 51-year-old woman on an MTA bus in the Bronx, sending her to the hospital for head stitches. Suspects in seven of those 11 cases had been taken into custody as of April 2nd.
Even before the first confirmed case of coronavirus, Asian-owned businesses suffered a decline in business that local leaders attributed to xenophobia as well as panic and stigma.
The commission also recently began an investigation into the firing of an Amazon worker who protested the tech company's coronavirus safety response, which has led to numerous cases at the Staten Island warehouse. Amazon senior vice president of global public affairs Jay Carney told CNN on Friday that the infection rate remains low, but said he didn't know how many cases there are among the company's facilities.