What to Look for in a Title IX Coordinator for Your K-12 Campus
Title IX coordinators should have classroom experience and regular contact with students, teachers and parents, says a former State Title IX coordinator.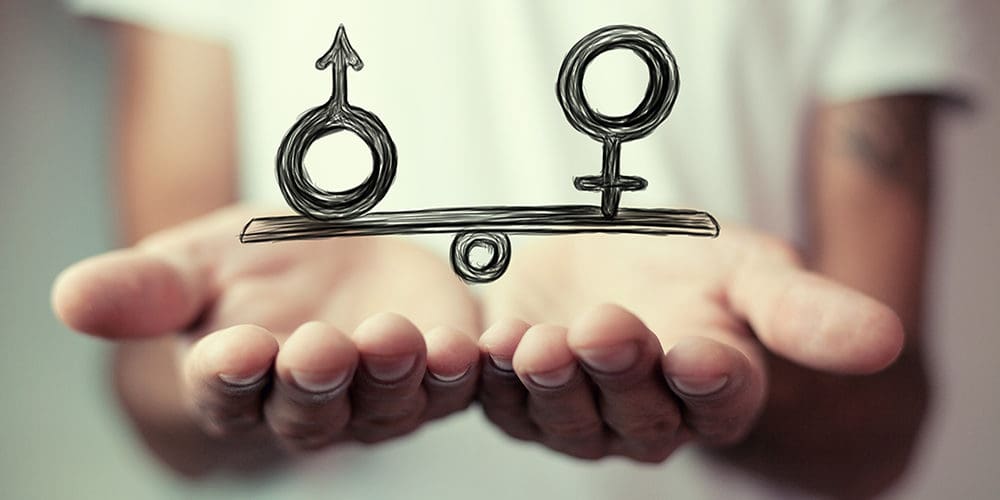 November 06, 2020  
Many years ago, working with the Feminist Majority Foundation, I conducted a national survey to find out who the State Education Agency (SEA) Title IX coordinators were. An interesting finding was that many of the people in this role also held the position of SEA attorney. In K-12 schools, it is not uncommon that the superintendent, school attorney, business manager, or head of human resources also acts as the Title IX Coordinator. This is a bad idea.
There are several explanations for this discouraged practice. One is that schools often see Title IX primarily pertaining to sexual harassment that requires some degree of legal or management authority. These individuals usually do not have classroom teaching requirements, which would allow them more time to conduct investigations.
However, Title IX is also about sex discrimination in education. Ideally, Title IX coordinators should have classroom experience. They need to have knowledge about athletic participation by sex, enrollment in career and tech ed courses, equitable curriculum, and teaching practices. They need to know what is going on in the schools. They should have regular contact with and be well-known to students, teachers, and parents.